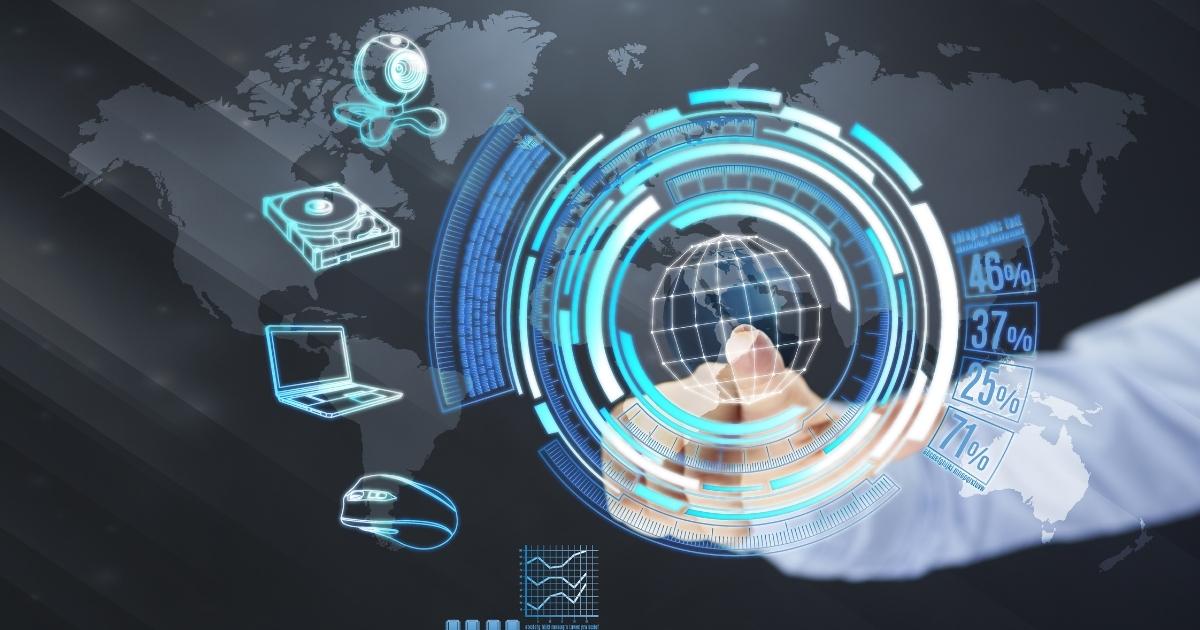 Media Misses About the Housing Market
While it's true that housing prices have been rising steadily for the past few years, it's not a bad thing as the media would have you think.  Yes, it's harder for first-time buyers to enter the market, but existing homeowners are seeing their equity grow. And, contrary to what some reports would have you believe, demand remains strong. In fact, according to the National Association of Realtors, buyer traffic is at its highest level in over a decade. So why are prices still rising? One reason is that there's simply not enough supply to meet demand. The other factor at play is interest rates. Sure, they've been on the rise lately, but they're still near historical lows. When you factor in all of these factors, it's clear that the housing market is in good shape. Despite what the doom-and-gloomers would have you believe.
The US housing market is on the rebound. After years of declining sales and prices, the market has finally begun to recover. One of the most encouraging signs of this recovery is the recent increase in new home sales. In May, new home sales were up 10.7% from the previous month. This was much stronger than economists had anticipated, suggesting that people are confident in the housing market and ready to make a purchase. This is just one sign that the US housing market is well on its way to a full recovery.
According to the National Association of Realtors' Pending Home Sales Index, there was a 0.7% increase in May, beating expectations of a 4% decline. This is an important report because it reflects signed contracts on existing homes. The index is based on a sample of pending sales of existing homes. The increase could be a sign that the housing market is starting to rebound. Overall, this was a positive report and could be a sign that the housing market is beginning to turn around.
Both of these reports reflect buyers shopping for homes in May, during a time that factors in much of the rise in rates that we've seen this year. Despite concerns about the rise in interest rates and home prices, data from both the National Association of Realtors and Redfin reflect a strong demand for housing. According to the National Association of Realtors, the number of buyers who signed contracts to purchase existing homes rose 2% in May compared to the previous month. This is the sixth consecutive month that contract signings have increased.
Redfin reported that the number of people submitting offers on homes rose 8% in May. With home prices around 20% higher than they were a year ago and low inventory still a reality across the country. This data shows that the demand to purchase a home remains strong despite all the hurdles buyers are facing.
The media loves to sensationalize everything, and the current housing market is no exception. Headlines proclaiming "Housing prices at an all-time high!" and "Mortgage payments through the roof!" are designed to grab attention, but they don't always tell the whole story. Yes, homes are more expensive than they've ever been. And yes, mortgage payments are higher than they were a few years ago. But it's important to remember that wages have also increased during that time. And while interest rates are rising, they're still low by historical standards. So while the cost of buying a home is certainly higher than it was a few years ago, it's not as bad as the media would have you believe.
A lot has changed in the last year, and one of the most significant changes has been in the housing market. Last year, a $400,000 loan with a 3.5% interest rate would have had a monthly principal and interest payment of $1,796. To qualify for this loan, you would need to have an monthly income of around $9,000. However, this year the same loan would have a monthly payment of $2,097 – an increase of nearly $300 per month. The reason for this is that home prices have increased significantly over the last year, while incomes have remained relatively stagnant. As a result, many people are finding it difficult to afford a home, even if they could qualify for a loan last year. If you're in the market for a new home, it's important to be aware of these changes and budget accordingly.
According to recent data, home prices have increased by 18% over the last year. This means that a loan that was originally $400,000 would now be $472,000. If interest rates remain at 6%, the new monthly payment would be $2,830. This is $1,034 more expensive than what it would have been a year ago. Consequently, many people are choosing to wait to purchase a home until prices level off or decrease. However, this does not seem to be happening anytime soon. Those who are in the market for a home need to be prepared for higher prices and payments.
Inflation has been on the rise in recent years, and there is no end in sight. This increase in prices has put a strain on many American families, who are struggling to make ends meet. In addition to rising costs for necessities like food and gas. Inflation has also made it more expensive to pay for services like child care and healthcare. As a result, many families are forced to cut back on other expenses, or go into debt, just to keep up with their monthly bills. The situation is only likely to get worse, as inflation continues to outpace wage growth. For many Americans, the future looks increasingly uncertain.
This year's presidential election has been dominating the news cycle, with the candidates' economic plans being a major point of debate. However, one thing the media typically fails to mention is household income, which in the private sector has risen by around 8%. This means that monthly income in our example has increased from $9,000 last year to $9,720 this year. While this may not seem like a lot, it represents a significant increase in purchasing power for American families. Furthermore, this data suggests that the economy is slowly but surely starting to recover from the recession. As such, it is important to consider this when evaluating the candidates' policies.
Despite the rise in costs, there are still many reasons to believe that now is a good time to buy a home. For one, incomes have been rising steadily, which helps to offset the increase in prices. In addition, homes are still forecasted to appreciate at a healthy rate over the next year. And finally, rents continue to rise at a record pace, making it increasingly difficult for renters to save up for a down payment. Despite the challenges, now is still a good time to enter the housing market. With interest rates near historical lows and strong demand for housing, there has never been a better time to become a homeowner.
Considering all of this data, housing still remains a good investment - despite what the media often reports. See chart below from MBS Highway for further explanation.