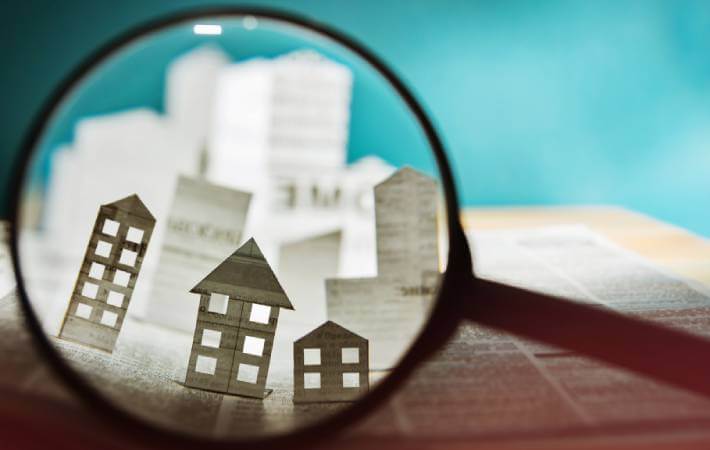 Is the Housing Market Slowing Down in Fall 2021?
Is the housing market slowing down this fall? It's been an interesting last 18 months due to a lack of supply. Let's take a look at what's going on right now.
Is the Housing Market Slowing Down This Fall?
This article from Reuters indeed shows that real estate is slowing down. We saw sales of homes drop in August, which says something because the supply has been short all year.
As we wrote about several months ago, the summer 2021 housing market trends were interesting. A combination of low interest rates, low supply, a lot of millennial first-time homebuyers and investors made the price of homes skyrocket. People were selling their homes for tens of thousands of dollars over listing price. Bidding wars were common, and homes were selling extremely fast.
But everything is starting to drop throughout the United States. It's not just the volume of homes that is dropping, either. The number of homes purchased by first-time buyers also dropped to 29%, the lowest number since January 2019. That doesn't sound like a long time ago, but that's almost 3 years at this point.
Combine this with another interesting thing going on, and the story gets even more interesting. I'm talking about all of the labor and material shortages the U.S. is facing right now.
Is Real Estate Slowing Down Because of Shortages?
The United States has had an interesting year in real estate. If you've been paying attention or know anyone who was interested in buying or selling a home, you've probably heard some of what's going on.
Essentially it's a combination of things:
Millennials are getting to a point in their careers, finances and family status that they're looking to buy homes
Investors are nabbing homes left and right to take advantage of the very low mortgage rates
Firms are doing the same thing as individual investors, buying up tons of homes to either flip or turn into rental properties
All of this has led to a shortage. There has been much higher demand on homes than there was supply. And while the overall market does seem to be slowing down for the fall, that doesn't mean the situation has changed. There is still a gap in the market between supply and demand.
The shortage does something interesting – people who would consider selling are hesitant because they may not want to buy in such a market. Sure, they could sell their home for a pretty penny. But then what? Do they buy a home and compete with a lot of other buyers? Or do they choose to rent for a while? Instead, some take the third option: wait it out and see what happens next year.
Is Real Estate Slowing Down.. and is that a Good Thing?
One thing we want to point out is it's good that the housing market is slowing down right now. We say that for a few reasons.
If you decide to hold off on buying, it gives you more time to prepare to buy a house. Save up a down payment, improve your credit score and lower your debt-to-income ratio a bit so you can get a better mortgage.
If you decide to buy now, it means you have less competition. A lot of buyers have experienced "buyer's fatigue" and are dropping out of the race.
Either way, you win!
We Can Help
Is the housing market slowing down? Yes – but don't let that stop you! This can be a great opportunity to either buy since there are fewer buyers or prepare for next season. Either way, send us an email and we'd be happy to help.