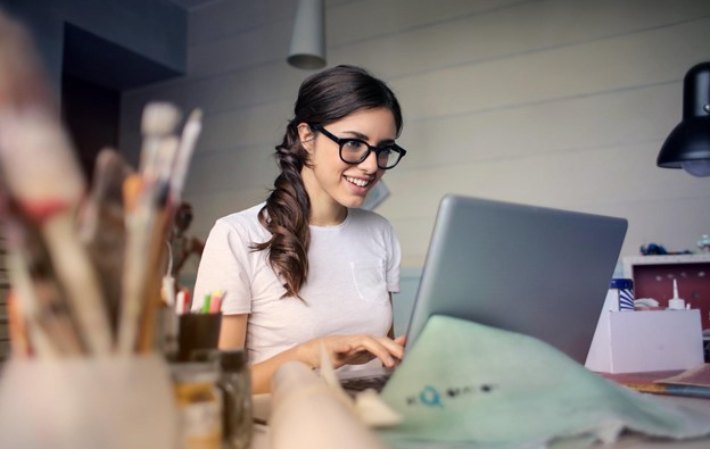 Entrepreneurship and Non-QM
The U.S has seen an increase of 4 million self-employed entrepreneurs in the past two years alone. Which accounts for about one out of every six people who abandon their desk jobs to work on their own! This is not surprising considering that many Americans correlate entrepreneurship with success and happiness. 
Pursuing your entrepreneurial endeavors can feel daunting but also extremely fulfilling. There really isn't anything else quite like running a small business from home or having complete creative control. The American Dream is alive and well, but it doesn't come with traditional documentation. Non-QM or non-qualified loans provide entrepreneurs without W2's  the opportunity to achieve homeownership!
Many people are turning to entrepreneurship as a way out of the financial uncertainty caused by recent events. Young professionals who have taken this step shows how much these individuals want something more than just stability from work-life balance.
Why Choose a Non-QM Loan?
The conventional loan industry has been struggling to keep up with the demands and pressures of today's market. Entrepreneurs are being left behind because they cannot provide documentation to the needs for qualified mortgages! In recent years,  mortgage brokers have realized what Non-QM Loans can offer entrepreneurs who need homes. A chance at getting ahead instead If you're looking into buying your first or next home; it might be time to consider going through one of these lenders rather than waiting any longer.
Conventional loans follow rigid underwriting guidelines, only slightly deviating from agency and GSE guidelines. For example, entrepreneurs with cash flow fluctuations may have the ability to repay a loan but may not be recognized with standard underwriting. Non-QM loans can see past such issues and still determine an ability to repay despite not having a W-2. While many people are overlooked when it comes time for a loan, there is always room in the market for those who get left out. Non-QM loans can help these entrepreneurs and investors find funding that meets their needs – flexible enough not only cater but also provide financing options unlike any other type of conventional or innovative lender!
Bottom Line 
If you are an entrepreneur who does not have a W2 you shouldn't let it get in the way of homeownership. Non-QM loans exist to help people without traditional credit scores achieve their goal of owning property just like anyone else. When it comes time to start the home financing process, we will be here with low  rates and flexible loan terms.  A