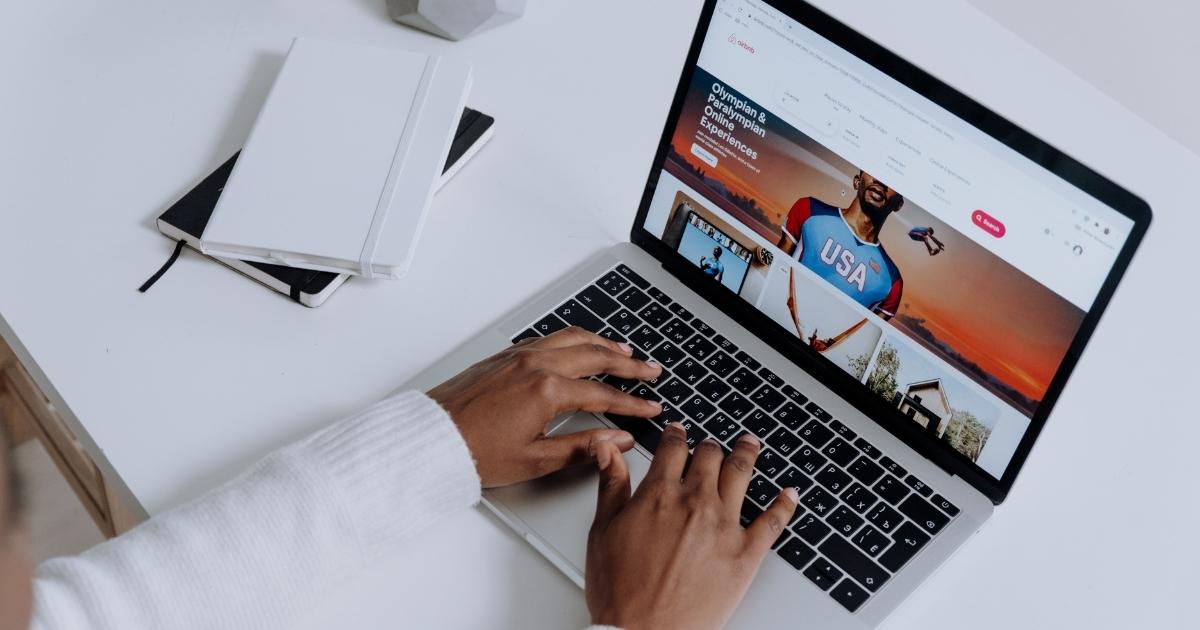 Understanding the Airbnb Vacation Market
Ready to make some passive income? Airbnb has become a popular way to make extra money by renting out extra space in your home. And if you're looking for an investment property that could make you big bucks with minimal effort, an Airbnb property is a great option. With an Airbnb property, you can use it as a vacation home a couple of days out of the year and then rent it out when you're not using it. And best of all, you don't have to do any of the work yourself – just set up the listing and let the guests come to you. So if you're ready to start making money with minimal effort, an Airbnb property is a great option for you. Before we dive into understanding the Airbnb vacation market make sure to check out our previous blog to learn more about how to get stated in your investment property journey.
Airbnb Vacation Market 
Anyone who's thinking about purchasing an Airbnb property will need to consider a few key factors before making the jump. The first is the vacation market in the area where the property is located. Is it a popular destination for tourists? Are there enough potential guests to make the investment worthwhile? Regulations are also important to consider. Some municipalities have strict rules about short-term rentals, and it's important to be aware of these before making a purchase. Seasonality is another important factor. Properties in resorts or warmer climates will typically see more demand in the summer months, while properties in colder regions will do better in the winter. Desirability is another consideration. Is the property in good condition? Does it need any major repairs or renovations? And finally, revenue growth should be taken into account. How much has the property increased in value over time? Is it likely to continue to appreciate? By taking all of these factors into account, you can increase your chances of finding a profitable Airbnb property. In this article we will dive deeper into understanding the vacation market. 
Finding The Right Market 
When you're looking for an Airbnb property, the first thing you want to do is make sure that you're in a place with a healthy tourism industry. After all, that's one of the key things that will drive demand for your rental unit. But there's more to it than just that. You also want to make sure that the tourism industry in that area is robust and growing. That way, you can be confident that there will be a continuous stream of potential guests who are looking for a place to stay. Finally, you want to do some research on the specific location of the property within the city or town. You want to make sure that it's in a safe neighborhood and that there are plenty of nearby attractions that guests will want to visit. 
Local Tourism 
Without local tourism, you're going to run into several issues. First, you're not going to make as much money without tourism bringing in potential renters. As any business owner knows, revenue is essential to keep things running smoothly and keeping the lights on. Without potential renters from tourism, your business is at risk of suffering financially. Second, you may run into rent regulation issues down the line. If housing associations figure out that there are renters in your property, they could take over with rules and regulations that you'd then have to follow. This could result in having to adhere to a strict set of guidelines that could be costly and time-consuming to comply with. Ultimately, local tourism is vital to ensuring the financial stability and longevity of your rental business.
Local Support 
Lastly, when considering whether or not to start an Airbnb business in a particular location, it's important to think about the level of local support you're likely to receive. If there's a lack of support from people who already live in the area, it could make it more difficult to succeed. Local residents may be concerned about increased tourism and the impact it could have on their community. They may not be willing to welcome strangers into their homes or share their city with tourists. Without local support, it can be more challenging to generate positive reviews and grow your business. However, if you're able to build relationships with the people who live in the area and show that you're invested in the community, you may be able to overcome this challenge.
Location, Location, Location 
When it comes to investment properties, location is everything. And if you're looking to cash in on the booming vacation rental market, there's no better place to buy than an area that's already thriving on tourism. Not only will the locals be familiar with the ins and outs of Airbnb (including any regulations and restrictions), but the renters themselves will already be familiar with the area. That means less hassle for you as the property owner, and a higher likelihood of repeat visitors. Cities like Austin, Orlando, and Nashville are all great examples of places where vacation rentals are in high demand. If you're looking for a profitable investment, these are definitely worth considering.
Bottom Line 
Now that you have a better understanding of the vacation market you're ready to buy your Airbnb investment property! Start right here with a loan from our team of real estate investing experts. With our help, you can purchase the perfect property that will provide a substantial amount of passive income. Contact us today to learn more about how we can assist you in this exciting venture! If you're ready to apply click the apply now button below!