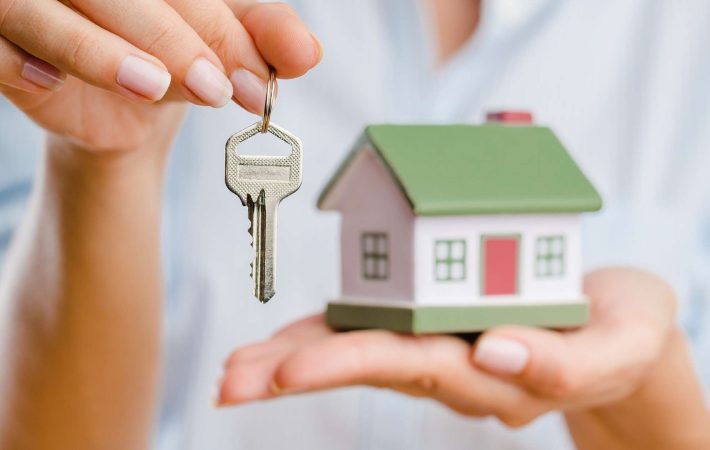 Why Now is a Great Time To Sell Your House
As we near the end of the year, more homeowners are realizing the benefits of today's sellers' market. Record-breaking home price appreciation, growing equity, low inventory, and competitive mortgage rates are motivating homeowners to make a move that addresses their changing lifestyles. All of this and more makes now a great time to sell your house.
In fact, recent data from realtor.com shows a larger share of homeowners are planning to list their houses this winter. So, that means more homes are about to hit the market, which will lead to more choices for buyers too.
According to George Ratiu, Manager of Economic Research at realtor.com:
"The pandemic has delayed plans for many Americans, and homeowners looking to move on to the next stage of life are no exception. Recent survey data suggests the majority of prospective sellers are actively preparing to enter the market this winter."
It is never easy to make such a life-changing decision as selling your house. But with so many signs of an opportune time in 2021, has this been one more sign that it may be best for some homeowners and sellers? The recent changes we've seen from lenders are making home sales less risky financially than ever before – if you can wait until then or even now unless something drastic happens like another economic crisis where everyone needs cash ASAP (which thankfully won't happen anytime soon).
If you're thinking of waiting until the spring to sell your house, know that your neighbors may be one step ahead of you by selling this winter. If you want to stand out from the crowd, this holiday season is the best time to make sure your house is available for buyers. Here's why.
Sellers Are Still Firmly in the Driver's Seat
Historically, a 6-month supply of homes for sale is needed for a normal or neutral market. That level ensures there are enough homes available for active buyers (see graph below):

The latest Existing Home Sales Report from the National Association of Realtors (NAR) shows the inventory of houses for sale sits at a 2.4-month supply. This is well below a neutral market.
What Does That Mean for You?
When the supply of homes for sale is as low as it is today, it's much harder for buyers to find homes to purchase. This drives up competition among buyers, who then submit increasingly competitive offers to win out against others in the home search process. As this happens, prices rise and your leverage as a seller rises too, putting you in the best position to negotiate a contract that meets your ideal terms. And while the low housing supply we're facing won't be solved overnight, sellers this season should move quickly to maximize their potential. As the data shows, with more prospective sellers planning to list their homes this winter, selling sooner rather than later helps your house rise to the top of a holiday buyer's wish list so you can close the best possible deal.
2021 is a good time to sell because:
Most of the country is still a seller's market
Supply is inching upward, but it's still tight
Home prices boomed over the past year, boosting equity
Conditions won't stay this competitive forever
You should consider selling now if:
You're trading up and want to lock in a low mortgage rate.
You're looking to maximize retirement funds.
You're OK with renting for a stint.
Your house needs some work.
Wait to sell if:
You recently refinanced your home.
You can't afford current housing prices.
You haven't built much equity yet.
You'd pay hefty capital gains taxes.
You aren't mentally ready to sell.
Bottom Line:
Listing your home over the next few weeks gives you the best chance to be in front of buyers competing for homes this holiday season. Let's connect today to discuss how you can benefit from today's sellers' market.