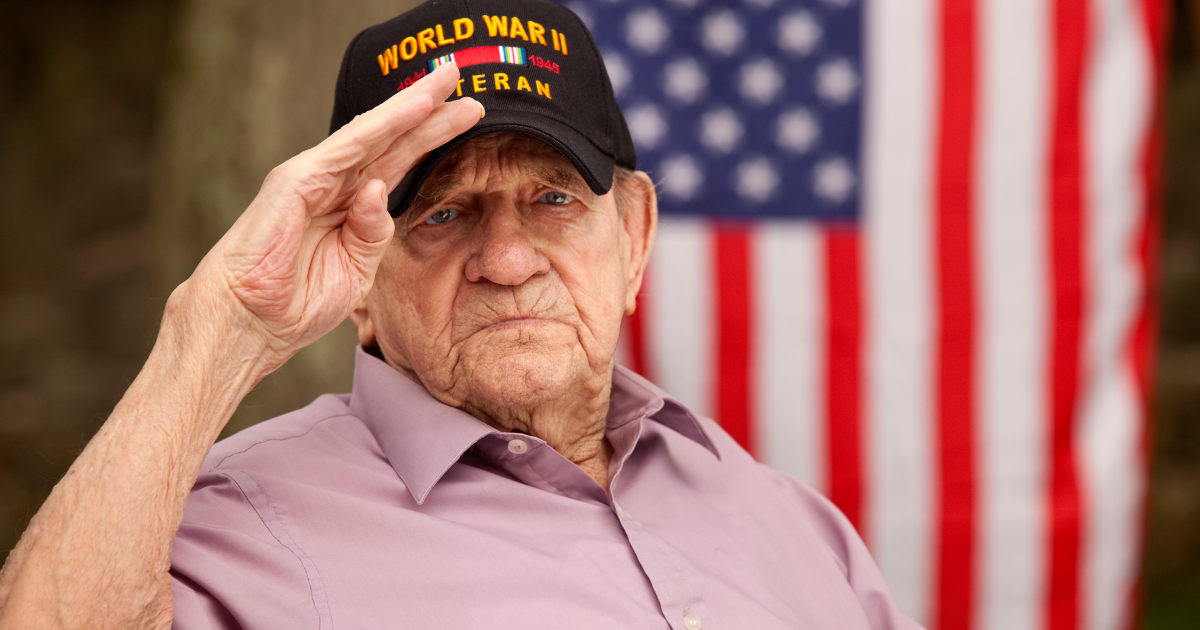 At some point in their lives, many veterans consider using a VA loan to buy a home. But what is a VA loan? How does it work? Who qualifies for one? And what are the requirements? We're here to answer all those questions and more in this comprehensive guide to VA loans.
What Is a VA Loan?
A VA loan is a home loan that's backed by the U.S. Department of Veterans Affairs (VA). The VA doesn't actually lend the money for the loan. That responsibility belongs to a private lender, such as a bank, credit union, or mortgage company. Lenders can offer favorable terms, such as no down payment or no private mortgage insurance (PMI).
How Does a VA Loan Work?
The process for getting a VA loan is similar to the process for getting any other type of home loan. You start by shopping around for lenders and comparing rates. Once you've found a lender you want to work with, you'll need to fill out an application and provide supporting documentation, such as your DD-214 form (the official record of your military service) and proof of income.
If you're approved for the loan, the next step is to find a home within your price range and negotiate the purchase price with the seller. Once that's been taken care of, it's time to close on the loan - i.e., sign all the paperwork and officially become the owner of the home.
Who Qualifies for a VA Loan?
In order to qualify for a VA loan, you must be an active-duty service member or reservist, or a veteran who has been discharged from service under honorable conditions. You (or your spouse) must also have satisfactory credit, sufficient income to make monthly mortgage payments, and enough saved up for a down payment (unless you're eligible for 100% financing).
VA Loan Requirements
There are several requirements you must meet in order to be eligible for a VA loan. First, you must have satisfactory credit - generally speaking, that means having a credit score of at least 620. You must also have enough income to make your monthly mortgage payments without strain; this is known as your debt-to-income ratio (DTI). For most people, that DTI should be no higher than 41%. You will also need money saved up for both closing costs (which can range from 2% - 5% of the purchase price of your home) and your down payment (if you're not applying for 100% financing). In some cases, the down payment can be as low as 0%, but it could also be 10% - 20% depending on factors like your credit score and DTI. And finally, you will need proof of adequate homeowner's insurance coverage - typically in the form of an insurance declaration page.
Bottom Line:
If you're considering using a VA loan to finance your home purchase, it's important to understand how they work and what the requirements are. This guide should give you everything you need to know about VA loans. But if you still have questions after reading it, don't hesitate to reach out for more information. We can help walk you through each step of the process. So that you can confidently move forward with your home purchase knowing that you have all the information you need at your disposal. Click the link below to schedule an appointment with one of our experienced mortgage advisors.