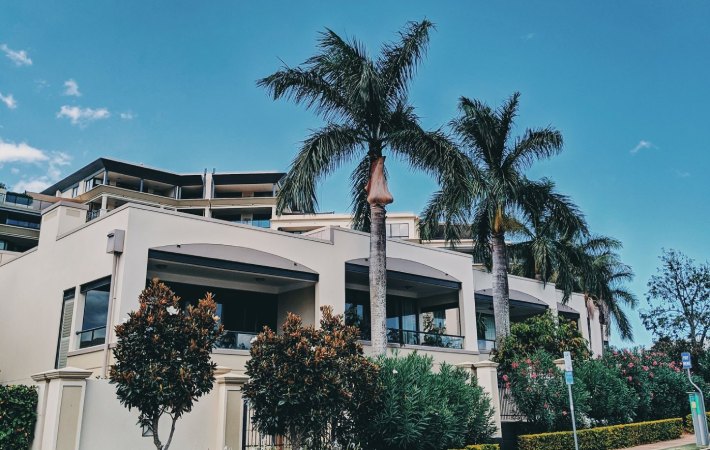 Understanding the Housing Market
With the beginning of the new year, many people are looking into the home buying or refinancing process. This raises many questions about how the market looks and if now is the right time to make a decision. You'll hear a lot about the housing market and if now is the "right time" here is our view of 2021's market and what it means for your decision.
This past year has been many things but predictable, but with the mass vaccine rollout and COVID rates lowering, experts are expecting a post-pandemic comeback! With mortgage rates growing steadier, jobs coming back, this is a perfect recipe for home sales to soar.
Mortgage Rates Are Still Historically Low
The average 30-year fixed mortgage was 3.86% at the beginning of 2020, by the end of the year the average rate fell to 2.96%, and they haven't changed significantly since then. Now is a great time to get involved in the home buying process! The future of rates this year are predicted to average around 3.1%.
What Does This All Mean For Homebuyers?
Due to there being plenty of buyers in 2021, there will be some competition for houses, but that is not to worry about because if you are getting a mortgage, chances are rates will still be low! The average interest rates in 2020 were some of the lowest they have been in years. Rates probably will increase but not significantly, you will still have a good chance of grabbing a low rate.
What About Refinancing in 2021?
For those of you who are refinancing in 2021, the forecast is looking good in the first half of the year, but are expecting to raise in the second half. If you are on the fence about refinancing, consider these questions: Will it lower your monthly rate/payment? Will you be able to reduce loan term/remaining payments with minimal increase in monthly payments? If your answer is still unclear consult with Bydand if now is the right time to pull the trigger!
What does the market look like right now and should I be making steps towards a decision? Every situation is different and is based on many personal financial factors. For more personalized advice, give us a call at (877) 306-0222 – we look forward to hearing from you!