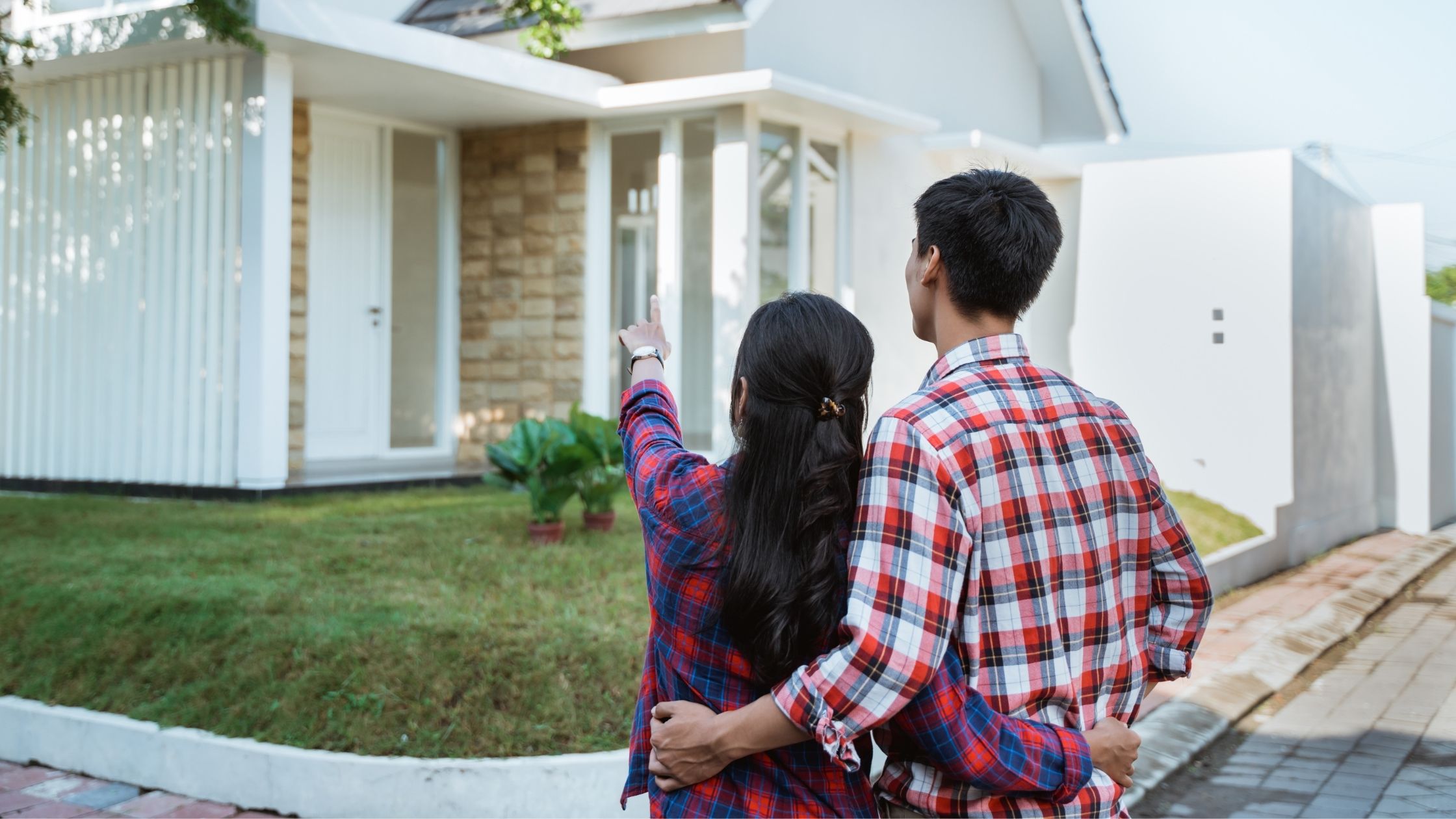 Three Signs You Need a Preferred Lender
As a real estate agent, you know that finding the right lender is key to closing a successful deal. But what if you don't have a preferred lender? Here are three signs that you need one: 
1) You are feeling uncertain about your current Loan Officer 
2) You and your clients are looking for better or more frequent communication 
3) You're ready to partner with a Loan Officer who adds value to your business 
If any of these sound familiar, it's time to find yourself a preferred lender. Continue reading to understand how Bydand Home Loans LLC can help! 
You're Feeling Uncertain About Your Current Loan Officer: 
When it comes to finding a mortgage advisor, it's important to partner with someone you can trust. Someone who is experienced and knowledgeable, and who will be there to support you and your client every step of the way. At Bydand, we believe that the home buying process is a team effort! Our mortgage advisors will work with your client to find them the right loan for their needs. Guiding them through the process from start to finish. We understand that every client is unique, and we tailor our services to fit individual needs. So if you're looking for a mortgage advisor you can rely on, Bydand Home Loans LLC is the best choice.
You and Your Clients are Looking For Better or More Frequent Communication: 
When it comes to communication, Bydand is second to none. We believe in being open and honest with our partners and clients at all times, and we have the systems in place to back up that commitment. From automated messaging that keeps you and your client informed every step of the way, to a mobile app that alerts both of you when an item is needed, we've got you covered. And because we know that sometimes the best communication is face-to-face, we also offer regular video conferencing opportunities. So if you're looking for a company that values communication, look no further than Bydand.
You're Ready to Partner With a Loan Officer Who Adds Value to Your Business
A Bydand mortgage advisor is the perfect partner for any real estate agent looking to add value to their business. Bydand offers many ways to support your business, including sharing the cost of marketing materials, customized landing pages on our website, social media support, exclusive broker previews in the Bydand Van, and open house support including on-site pre-qualifications. You can be confident that you are partnering with a loan officer who is dedicated to adding value to your business. For more information on becoming a Bydand Real Estate Partner check out our blog, Why Become a Bydand Real Estate Partner. 
Bottom Line: 
If you answered yes to any of the questions above, it might be time to find a preferred lender. By partnering with a mortgage advisor who understands your business and is invested in your success, you can streamline the mortgage process and close more deals. Contact us today for more information about how we can help you find the right lender for your business. In the meantime check out what our clients are saying about us by clicking the button below.