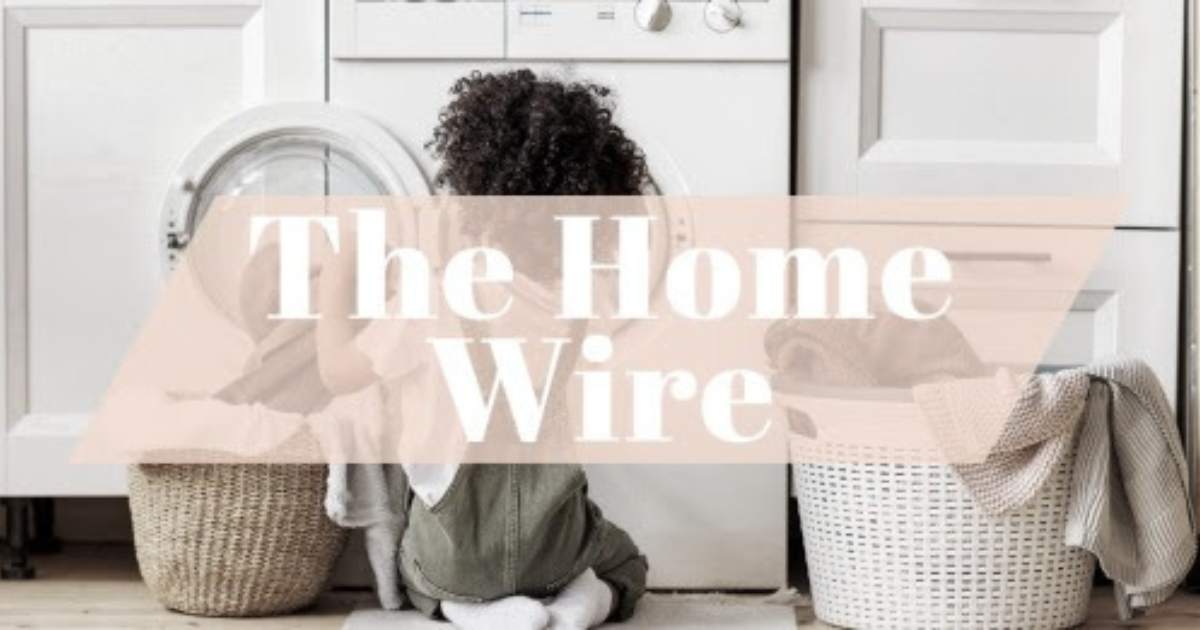 The Mortgage Wire – November 2022 Edition
Emerging Silver Linings: Active Buyers and Active Inventory
While it's true that some buyers are being priced out of the housing market right now due to higher interest rates, others have become active buyers. In fact, 59% of prospective buyers became fully engaged in the buying process during the third quarter of the year, up from 46% in Q1 and 49% in Q2 of 2022. What's more, the percentage of active buyers increased in every region of the country in both the second and third quarters. Nevertheless, active home buyers are having a more difficult time finding their dream homes, with a record 70% spending over three months looking, up from 63% the previous quarter.
Active inventory is also growing more quickly as mortgage rates hover near 7% and are likely to go even higher. This is likely due to moderating demand and a smaller decline in new listings - even though time on market hasn't changed all that much. The growth of home prices is still at a double-digit pace even though it has moderated - however, together with higher interest rates, homebuyers' budgets have tightened. This is causing some shoppers to look in alternative markets as affordable homebuying options have shrunk, giving areas where the median home listing price is under $400,000 a distinct advantage.
Here are some statistics from the second half of October:
New listings continued to decrease - dropping 13% from last year. In fact, the week of October 22nd marked the sixteenth continuous week of year over year declines in the number of new listings coming on the market. Even though the decline was a bit smaller than the previous week's, it is still an indication that there are fewer new options for home buyers. This time of year there are typically fewer homeowners considering selling their homes given the approaching holidays, but this change in the year over year trend is more than just seasonal. The lack of interest in selling among homeowners together with a pullback in new construction have caused the pace at which the housing market is rebalancing to slow down as demand has cooled.
The median listing price increased by 13.0% over 2021. The average asking price of homes continues to exceed last year's level - but it is slowing. The fast growth of home prices and higher mortgage rates is causing home shoppers to give greater weight to affordability. Ultimately, real estate markets where there is value will benefit.
Homes were on the market one entire week longer compared to this time in 2021. For over three months now, homes have been sitting on the market for a longer period than last year. Homeowners who are considering selling should build more time into the process. Buyers, on the other hand, may have more time to weigh their options - though that may depend on the market in which they are shopping. While it may be too soon to call it a buyer's market, it's certainly trending toward being more buyer friendly.
Top Safety Action Items for REALTORS®
Every REALTOR® should be able to come home safely to his or her family every night. It's important to create a safety culture in the industry: Talk about safety; create a safety plan and follow it; and encourage your fellow real estate agents to do the same.
Here are the Top Safety Action Items you can use to help plan your safety strategy in your business:
Always meet new clients at the office or in a neutral location (i.e. coffee shop, restaurant, park near new listings to look at, etc.)
Share your schedule with a colleague, assistant, and/or family member
Communicate safety concerns on your listing (poor cell phone signal, etc.)
Try to not overshare about your personal life in the initial stages of meeting a new client
Avoid hosting open houses alone
Check your cell phone battery and signal before leaving for appointments
Direct clients to walk in front of you when touring a property (avoid leading them in)
Never go into attics, crawl spaces, or garages where you could be trapped
Learn more and take the realtor safety pledge here.
(Source: NAR)

How to Use Generational Marketing for Your Real Estate Business
To reach prospective clients in various age groups and get them to engage with your real estate business, you need to make sure you understand their needs, how they behave, and what they're looking for - and that's where generational marketing comes into play.
How to Use Generational Marketing for Your Real Estate Business
To reach prospective clients in various age groups and get them to engage with your real estate business, you need to make sure you understand their needs, how they behave, and what they're looking for - and that's where generational marketing comes into play.
What is generational marketing?
It's the segmenting and targeting of customers based on their age. Prospective clients will fall into one of the following four groups:
Baby Boomers (born 1946-1964)

Gen X (born 1965-1980)
Millennials (born 1981-1996)
Gen Z (born 1997-2012)
What are the current generational trends?
The National Association of REALTORS® (NAR) tracks the trends each year and provides insights into the differences and similarities between generations. Here are a few highlights from the latest report:
Millennials made up the largest share of buyers (43%)
Boomers made up the largest share of sellers (42%)
Gen X had the highest incomes
Young Millennials use tech but are the most likely to use an agent in the purchase process and most likely to use an agent to sell their home
Gen X and younger Boomers delayed their home purchase the longest due to debt 
How to target and attract each generation
The key to grabbing the attention of each segment is to understand a little bit about what differentiates these groups and create more personalized strategies that will appeal to their different needs:
Baby Boomers - This group is generally more financially stable and mostly retired. They're likely to respond to conventional marketing like simple emails, direct mail, and print media ads. Boomers also tend to spend a lot of time on Facebook, so you'll want to make sure your business page is up to date and you're taking advantage of all the platform's features by posting content regularly, holding Q&As, and responding to user messages.
Gen X - This segment is often overlooked in real estate marketing but it's an important one to focus on since you can find a lot of business here. For the most part, Gen X has the highest incomes, and they buy the biggest homes. You can get a little more creative in your content since this generation is usually more open to modern marketing with engaging visuals. Add images and charts to your emails and be sure to reach them through sponsored social media ads (since these folks are often on Facebook, too) as well as through your more traditional TV ads, direct mailings, and open houses. And since Gen X is usually very family oriented, be sure you're highlighting family amenities that can catch their eye.
Millennials - Since this group is entering prime earning and spending years and has the biggest share of buyers right now, you'll want to consider focusing more of your attention here as well. Conventional methods are useful for this segment, but emails, SMS, and social media are your best bets. User-generated content and short, visually compelling messages are especially effective for younger Millennials, too.
Gen Z - This is by far the smallest share of buyers now, so Gen Z may not really be on your radar just yet. However, it might be a good idea to get ahead of the curve and start drawing in this tech-savvy, socially and environmentally responsible segment with great video content on platforms like TikTok. And you'll want to make sure your site is mobile-friendly.
How to work with clients from each generation
Bringing in leads from the different age groups is just one part of the process. You need to tailor how you work with each generation, too, since they'll need various levels of support throughout their transactions.
Increasingly, Boomers are hanging onto their homes for longer and not downsizing until they're older and unable to continue managing their homes. These clients will need an empathetic real estate agent who can help with the process. Still, Boomers (as well as Gen Xers) are usually not new to the real estate game and won't necessarily need as much assistance with buying and selling as younger generations and first timers.
While Millennial and Gen Z clients are known for being digitally minded and rely heavily on online tools and resources, they'll still find value in a real agent-client relationship - especially when it comes to something as big as buying or selling a home. These younger generations have struggled to enter the market due to student loan debt, increasing costs, and slow wage growth, so they'll need more hand holding and education on how they can achieve homeownership.
(Source: Realtor)