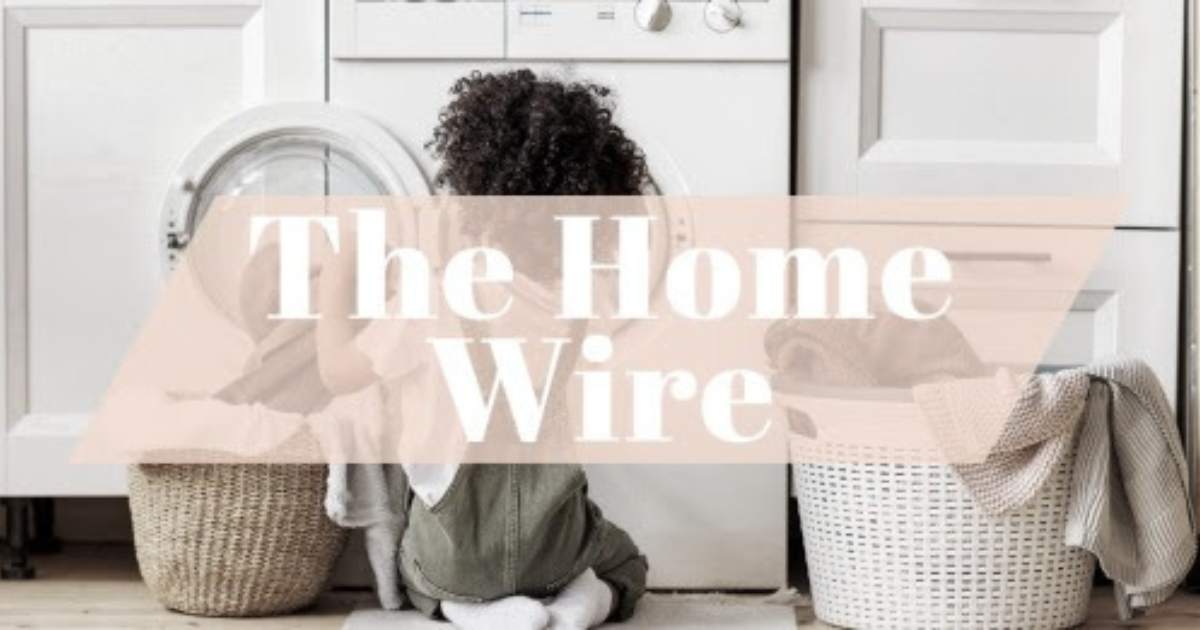 The Home Wire – November 2022 Edition
Emerging Silver Linings: Active Buyers and Active Inventory
While it's true that some buyers are being priced out of the housing market right now due to higher interest rates, others have become active buyers. In fact, 59% of prospective buyers became fully engaged in the buying process during the third quarter of the year, up from 46% in Q1 and 49% in Q2 of 2022. What's more, the percentage of active buyers increased in every region of the country in both the second and third quarters. Nevertheless, active home buyers are having a more difficult time finding their dream homes, with a record 70% spending over three months looking, up from 63% the previous quarter.
Active inventory is also growing more quickly as mortgage rates hover near 7% and are likely to go even higher. This is likely due to moderating demand and a smaller decline in new listings - even though time on market hasn't changed all that much. The growth of home prices is still at a double-digit pace even though it has moderated - however, together with higher interest rates, homebuyers' budgets have tightened. This is causing some shoppers to look in alternative markets as affordable homebuying options have shrunk, giving areas where the median home listing price is under $400,000 a distinct advantage.
Here are some statistics from the second half of October:
New listings continued to decrease - dropping 13% from last year. In fact, the week of October 22nd marked the sixteenth continuous week of year over year declines in the number of new listings coming on the market. Even though the decline was a bit smaller than the previous week's, it is still an indication that there are fewer new options for home buyers. This time of year there are typically fewer homeowners considering selling their homes given the approaching holidays, but this change in the year over year trend is more than just seasonal. The lack of interest in selling among homeowners together with a pullback in new construction have caused the pace at which the housing market is rebalancing to slow down as demand has cooled.
The median listing price increased by 13.0% over 2021. The average asking price of homes continues to exceed last year's level - but it is slowing. The fast growth of home prices and higher mortgage rates is causing home shoppers to give greater weight to affordability. Ultimately, real estate markets where there is value will benefit.
Homes were on the market one entire week longer compared to this time in 2021. For over three months now, homes have been sitting on the market for a longer period than last year. Homeowners who are considering selling should build more time into the process. Buyers, on the other hand, may have more time to weigh their options - though that may depend on the market in which they are shopping. While it may be too soon to call it a buyer's market, it's certainly trending toward being more buyer friendly.
Top Tips to Ease Holiday Stressful Selling
The holidays are stressful enough on their own, but trying to sell your home during this busy season can seem like too much to handle. Luckily, if you plan and keep your cool, the process of selling your home during the winter months can go smoothly. Try these tips to ease your stress so you can enjoy the holiday season:
Prepare your home well in advance. If you know you're going to have to sell during the holiday season, the sooner you can get your home ready to put on the market the better. Several months before you must sell, start clearing out clutter and personal items and cleaning your home from floor to ceiling. Getting these chores out of the way early will give you more time to enjoy the holidays and the selling process.
Take care of holiday errands early. to the last thing you need it to be stuck fighting traffic and long lines at the mall . Think ahead and complete your holiday errands before everyone else enters last-minute panic mode.
Look on the bright side. While maintaining your home's curb appeal is still important in the winter, just think of the things you don't have to do, like mowing the lawn or weeding flower beds.
Don't schedule showings when you have house guests. Your holiday guests won't be pleased to vacate every time a buyer wants to schedule a showing. If you plan on having family in for the holidays, let your agent know specific dates that are off-limits for showings.
Keep the weekends open for showings. Homes show better when it's bright out, but as the days get shorter, buyers may have less time to squeeze in daytime visits during the workweek. Be prepared to open your home to buyers over the weekend.
Don't fret over a lack of lookers. Fewer people viewing your home doesn't necessarily mean fewer offers. You may not get as many visitors during the holidays, but the ones you do get should be serious prospects.
There's always next year. If you don't manage to sell during the holiday season, don't let it get you down. Sales tend to pick up as the spring season approaches.
(Source: HGTV)

1 Tbsp. olive oil
1 onion, diced
1 bell pepper, diced
1 finely diced jalapeño, seeds removed
4 garlic cloves, minced
2 tsp. ground cumin
1/2 tsp. chili powder
2 tsp. dried oregano
1/2 tsp. salt
4 oz. can green chilies
4 C. shredded chicken
2 15-oz. cans white beans, rinsed & drained
1 C. frozen or fresh corn
4 C. chicken broth
1/4 C. chopped cilantro
1 Tbsp. lime juice