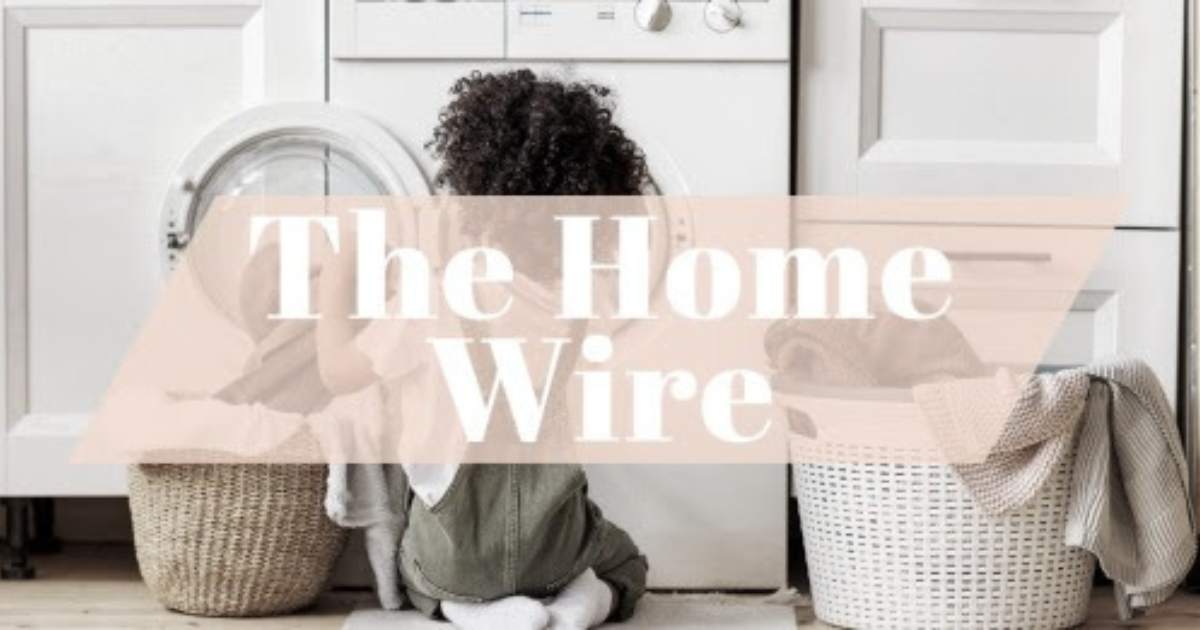 The Home Wire – December 2022 Edition
Looking Forward to the New Year
Last week, the Fed closed out 2022 by raising rates once again by a half percentage point in its ongoing effort to curb inflation. This will continue to make the cost of borrowing for home purchases and refinances expensive for consumers and it is expected to remain that way until inflation eases. Currently, the average 30-year mortgage rate is hovering between 6 and 7 percent. It is predicted that the average rate will fall to 5.8 percent by the end of next year and will average around 6.1 percent for 2023. The silver lining? If rates fall from 6.5 to 5.8 percent, a homebuyer purchasing a $400,000 house would save approximately $150 on their monthly mortgage payment.
What's to Come in 2023
Many anticipate another interest rate increase next year too - but the hope is that the Fed may then put on the brakes and wait to see how the economy and consumer prices will react to the tighter money supply.
Employment is expected to slow after a long stretch of continuous job growth. While layoffs and corporate cutbacks are likely, they will help rein in inflation. And "the great resignation" and "quiet quitting" will become phenomena of the past.
Though the impending economic slowdown could cause the country to enter a recession, if there is one, it is not expected to be as severe nor as long as The Great Recession which lasted 18 months.
Bright Spot for Buyers
Home prices are set to decline - but by how much is up for debate. Predictions range from 4 to 20 percent, and they are all dependent on market dynamics. Most agree, however, that the downturn in prices will not rival the one that spurred The Great Recession. And there may even be a slow recovery in the second half of 2023. The fact is prices would fall more if not for the historically low inventory that is expected to persist. And one reason why is because falling prices is deterring potential sellers from listing their homes. All of this is good news for buyers looking for a better bargain in the new year.
Five Costs Buyers Should Prepare for During Closing
Lender  -  This will be the biggest closing cost. The bank or broker will charge a loan origination fee. You might also owe more money if you're buying discount points to buy down your interest rates.
Escrow  -  Escrows are independent companies that complete the transaction. They take the money from all parties involved, including lenders, to determine who owes what. They're also the ones to ensure the home purchase is legal.
Appraisal  -  Lenders need an appraisal to make sure they're not financing a home for more than it's worth.
HOA fees  -   There is usually a transfer fee, and both the buyer and seller may be responsible for paying HOA fees at the time of closing.
Inspections  -  This one isn't technically a closing cost, but buyers need to plan for a home inspection cost and if there are any specialized inspections for issues within the home.
These expenses are negotiable between the buyer and the seller. As the market shifts more toward the buyer's favor, these concessions could be negotiated so the buyer closes with a lot more money.
(Source: Realtor)

Easy Pear Crumble
December is National Pear Month! Make sure to add this dessert to your holiday baking list:
5 C. Bartlett or Bosc pears, peeled and thinly sliced (about 3 to 4 medium sized pears)
3/4 C. all-purpose flour
1/2 C. Packed brown sugar
1/4 tsp. ground cardamom
1/2 tsp. ground cinnamon
6 Tbsp. softened butter
Preheat oven to 375° F. Layer pear slices in an 8-inch square baking pan (ungreased).

Combine flour, brown sugar, cardamom, and cinnamon in a medium bowl and mix until incorporated. Add softened butter to mixture and press with a fork or pastry cutter until mixture becomes crumbly. Add topping to the sliced pears in an even layer.

Bake 35 to 40 minutes or until the pears are bubbly and soft and the top is golden brown. Best served hot or warm.