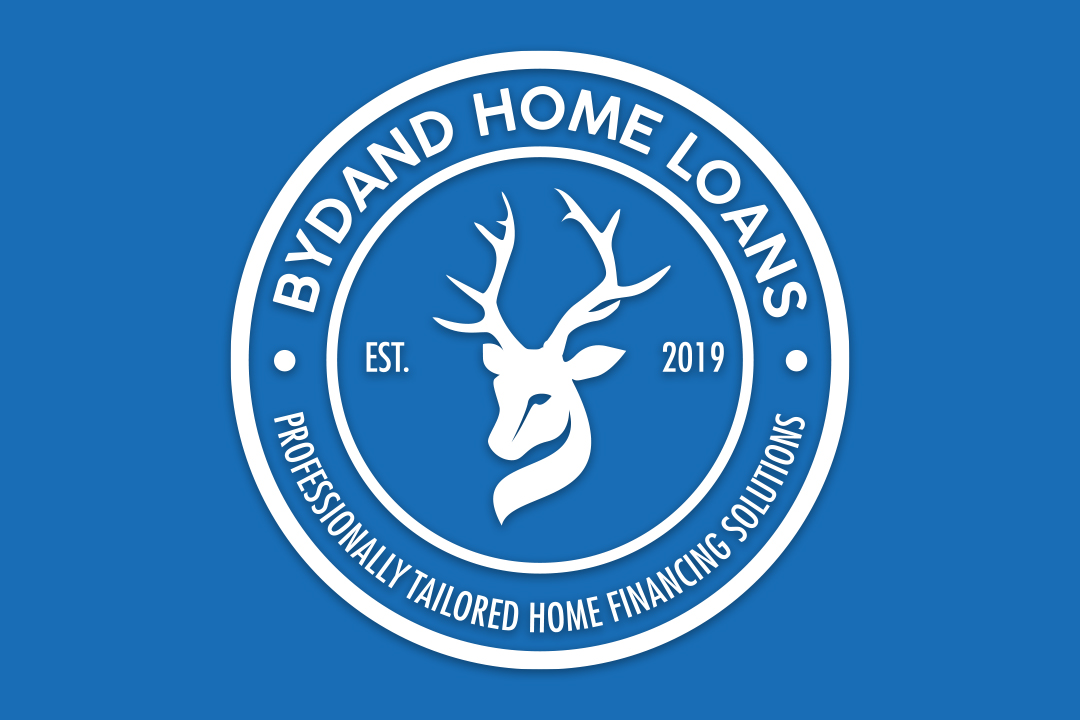 Our Technology Stack and Marketing Strategies
Learn more about our technology stack and marketing strategies that help mortgage advisors organize, manage and communicate with their clients.
Overview
Over the years our team has developed a deep understanding of both the needs of new and current homeowners, as well as Mortgage Advisors. Because of our unique combined experiences, we have built a robust technology stack, coupled with a dynamic digital marketing strategy, optimized for results.
Our Technology Stack
Insellerate

Customer Relationship Management (CRM)
The implementation of Insellerate CRM and Engagement Platform has alleviated the pain points associated with moving clients along the sales pipeline. The entire process has been streamlined with automated marketing, sales and communications features from auto-dialing, email, SMS and ringless voicemail.
Insellerate Engagement 
Engagement delivers a personalized experience that is tailored to the client's specific needs. Carefully crafted nurture and communications strategies help Bydand Home Loans stand out in this competitive industry. We're confident that when a lead hits our system, there is an immediate outreach which continues to keep them engaged throughout the entire customer journey.
Ytel Cloud Communications
A major part of our technology stack is our all-in-one customer engagement platform, Ytel has built an enterprise product that not only looks great, but is easy to intuitively navigate. Their platform integrates with the Insellerate, and facilitates a seamless communication between our Mortgage Advisors, prospects and clients.
Encompass Loan Origination System (LOS) by Ellie Mae
Ellie Mae is a mortgage industry pioneer dedicated to facilitating communications between mortgage brokers, their partners, and their clients, all in a secure and compliant environment. 
Encompass is software used to originate, process, and manage loans. The software provides powerful tools to manage the loan process from start to finish as well as tools to configure, customize, and administer Encompass to match the specific requirements of your company.
Ellie Mae developed Encompass to provide the tools necessary to conduct business and truly automate the loan process from origination through closing.
Loan Origination Integration and Mobile Application

SimpleNexus is a homeownership platform uniting the people, systems, and stages of the mortgage process into a seamless end-to-end solution. Designed for on-the-go efficiency, Nexus Origination™ gives loan officers a robust mobile-first toolset to improve loan production. Borrowers enjoy a simple and straightforward application process from their preferred device while real estate agents gain loan status visibility and milestone updates. 
Bydand Home Loans mobile app, powered by SimpleNexus provides our Mortgage Advisors and Real Estate partners the ability to offer a modern mobile experience for the next generation of homeowners. From our secure yet simplified digital online and mobile application process, to document upload and management. Borrowers can track and monitor their application status in real time, and connect with their Mortgage Advisor directly through their mobile device.
Real Estate partners have access to their own profile and login, granting the ability to apply their own branding, providing a customized home financing experience for their clients.
Website and Lead Funnels by LeadPops

As one of our primary third-party marketing partners, LeadPops has built a robust platform tailored for mortgage and real estate business needs. With seamless integrations to our CRM, their lead funnels act as a magnet, attracting interested buyers in the market ready to take action, and delivering them directly into our communications platform.
Our Marketing Strategies
At Bydand Home Loans we believe in utilizing the latest marketing strategies to attract highly qualified prospects for our Mortgage Advisors. We employ a combination of paid ads, content marketing, email and SMS campaigns to deliver an omni-channel experience for new and current homeowners.
Digital Advertising Marketing Strategy
Our paid advertising efforts include Google Search and Display Ads for high-intent searches, and re-marketing to past visitors. We also incorporate lead generation marketing funnels on Facebook and Instagram, which drive traffic to conversion optimized landing pages. Here we capture leads and and deliver directly to our CRM for immediate phone, SMS and email engagements.
Social Media Content Marketing Strategy
At Bydand Home Loans, we've applied a lot of focus to our social media presence, specifically on Instagram and Facebook. According to a recent Hootsuite article, 18 to 34 years olds make up the biggest share of Instagram's audience. Instagram is Gen Z's favorite social platform, with the age group of 16-24 which is approaching the first time home buying cohort. Ensuring we have a strong presence on social media, reinforcing with social proof, and displaying industry authority, we aim to secure and maintain a place in the forefront of the market.