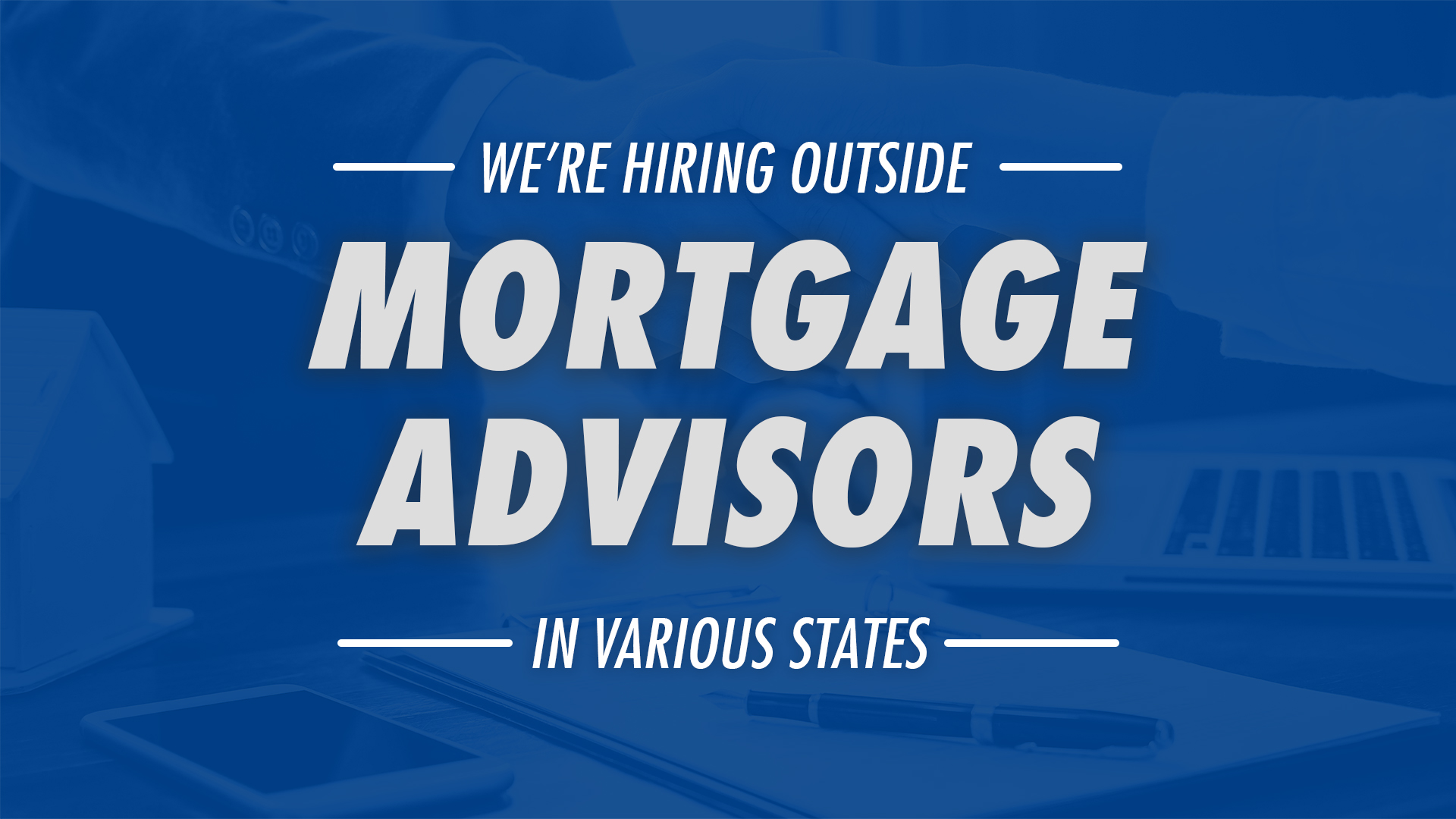 Mortgage Advisor – Outside
Company Information
Interested in joining a company committed to providing a great working environment for its team
members? Are you committed to providing a great client experience and ready to take your career to
the next level? Bydand Home Loans is the environment you are looking for. Bydand believes that
team members should come first and since we've got that part of the equation right, the experience
for our clients, vendors, and partners is bar none. Our product expertise, lender relationships,
attention to detail, and team member engagement all contribute to us creating the best experience
for you, our partners, and vendors. We call it "The Bydand Experience!"
Licensed in the Following States:
Arizona
California
Colorado
Florida
Georgia
Idaho
Maryland
Ohio
Oregon
Tennessee
Texas
Position Summary
The Bydand Outside Mortgage Advisor position enables originators the ability to thrive in the modern
mortgage broker era while also allowing flexibility to ensure you can enjoy time inside and outside of
the office. Bydand Outside Mortgage Advisors speak to multiple qualified clients daily that are
acquired through their own relationships and partners. Through our seamless platform, the Bydand
Outside Mortgage Advisor can analyze and determine the best loan products for their clients.
Ideal Candidate
Our Ideal Outside Mortgage Advisor is someone that is always looking to improve both themselves
and the company. A Bydand Outside Mortgage Advisor demonstrates expertise in applicable
mortgage products, thrives on providing excellent service to their clients, and enjoys contributing to a
fast paced team environment. If you're willing to put in 110% everyday and thrive in a fast-paced fun
environment, Bydand is the place for you.
Responsibilities
Spend the majority of your day nurturing and educating company
Reads and understands rate sheets, loan level pricing adjustments, and product codes
Ensures compliance with all mortgage regulations on a daily basis
Follows up with pipeline daily by text, email, and phone call
Provides exceptional customer service to all parties involved in a transaction
Keeps everyone in the transaction informed on what is going on and what needs to be completed
Keeps up to date on all regulations and loan product changes
Sends recorded LE, Initial CD, and Final CD video reviews
Attends community events (Broker previews, Chamber of commerce, Open Houses)
Creates Social Media Content on (Instagram, Facebook, Tik-Tok)
The Perks
Full Array of mortgage programs 580+ including: FHA, VA, CONV, Jumbo, Non-QM
Paperless and Seamless loan flow process
Aggressive marketing support including: Brochures, Social Media, CRM, Co-Marketing
Exclusive leads coming from various marketing sources
Closing deals in an average of 2 weeks with the ability to close in as little as 7 days
Digital App
In house underwriter (FHA DE)
Bydand Home Loans, LLC | NMLS# 1898552 | 34270 Pacific Coast Hwy Suite A, Dana Point CA 92629
Customized and personalized tech stack
Qualifications
2+ Years of mortgage origination experience (preferred)
NMLS License
Strong experience with all loan products
Experience with purchase and refi transactions
Ability to follow workflows and procedures provided by management
Efficient with loan operating systems
Job Details
Employment Type: Full Time
Job Function: Finance, Sales
Industry: Financial Services