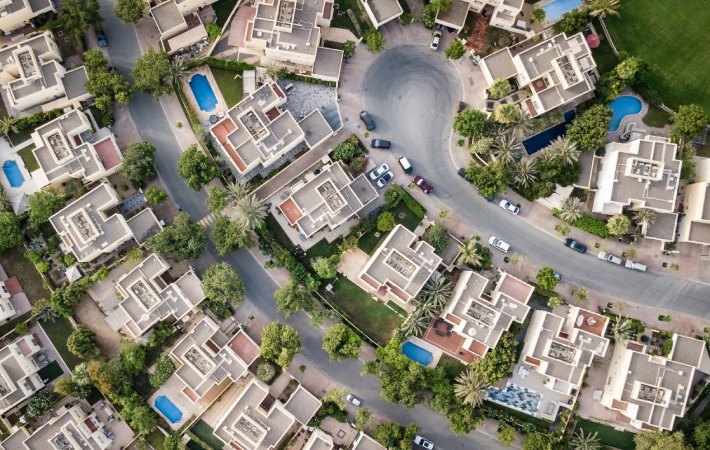 The mortgage and real estate housing markets have been on a slight increase in March 2021. With businesses reopening and glimpses of a return to normalcy, there is a strong purchase demand. Since January, rates have increased by half a percentage point from the historic lows due to the pandemic.
Read on to learn more about what has been going on so far in the housing market and discover if now is the right time for you to make a purchasing or refinance decision.
Concerns About Housing Payment
Freddie Mac's research has shown the uncertainty renters and homeowners have about being able to pay their rent and mortgage. The number of people who were unsure about being able to make payments reached a peak in November of 2020 (71%). The numbers have improved in early 2021, but it is clear that many have been impacted by this pandemic.
Mortgage Rates Begin to Rise
Due to the economy slowly beginning to recover from the effects of the pandemic, more economic stimulus, and the higher vaccination counts, long-term interest rates are beginning to rise. Although the rise in rates is only expected to be in the low 3% range for the rest of 2021, this is showing good signs for those looking to borrow. Despite there not being an extreme increase, the rates are not expected to get to historic lows anytime soon as a part of the plan to ensure a healthy economic recovery. Freddie Mac forecasts the 30-year-fixed mortgage rate averaging 2.9% across 2021. Rates are looking to be more volatile the rest of the year due to unforeseen times.
Is Now a Good Time to Buy or Refinance?
If you're considering buying a home or refinancing your current loan, now is an ideal time to consider your options. Due to the uncertainty about how the market will be affected by all of the recent changes in the United States, now is a great time to utilize the lower rates.
To better understand your unique situation and to know if now is the time to make your purchase or refinancing decision, take advantage of a financial review with your trusted mortgage advisor from Bydand Home Loans.