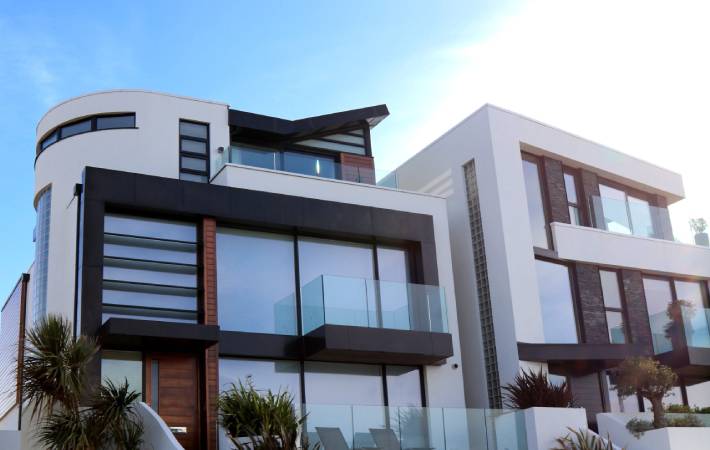 Is the Housing Market Set Up for a Come Back?
Photo by Expect Best from Pexels
The housing market in California certainly took a beating in the last few months. May's total sales was down 13.9% from April, and over 40% from May 2019!  But we may have seen the worst of it. Pending home sales increased rapidly, up 67% from April to May, though the rapid rate of increase has slowed in the last few weeks. 
There are a few factors that may help the housing market make a come-back, but it is likely to take some time to fully recover. Let's discuss some of the factors that will affect the housing market in the short term. 
Demand is up
Potential buyers are seeing the low mortgage rates and likely want to seize the opportunity. According to one well known real estate agency, demand was up 25% over pre-pandemic levels (1st week of June compared to Jan 2020). And according to the Mortgage Bankers Association, mortgage application rates nationwide are up 13% from a year ago! 
Some of this demand may be a catch-up after the complete lock-down we saw in March and April. In California, realtors are now allowed to show homes (as of entering Phase 2), as long as virtual showings are employed wherever possible first.  As a result, by the end of May, the number of showings were near pre-pandemic levels. 
Buyers may be feeling safer. There are several safety stipulations that realtors are required to meet, such as limiting showings to only one buyer at a time. No open houses may be scheduled yet.  Also, it is the responsibility of the realtor to disinfect the space prior to and after the showing. Prospective buyers are expected to use hand sanitizer or wash hands immediately upon entry, and all parties should wear masks.
At the same time, we cannot expect the market to bounce back to 'the good old times' immediately. While unemployment claims are the lowest (week ending June 13) since the pandemic began, more than 1.5 million Americans still filed for unemployment. This number is still far above pre-pandemic levels; meaning that while Americans are going back to work, many are still losing their jobs. This may suppress some demand well into 2020 since unemployment pulls many would-be buyers out of the market. 
Supply remained flat 
Sellers may not be so enthusiastic about in-person showings (though getting a bigger home at lower rates may help spur some to action). The number of new listings has not increased since May, suggesting supply will remain low for some time. They may still be concerned about people visiting their home, but required safety procedures should help to assuage those fears over time. 
The combination of wildly increased demand and flat supply has kept housing prices either stable or even boosted them, suggesting we may be headed for a seller's market. According to the CAR, Prices in the Bay Area, Central Coast, Central Valley, and Far North regions have all increased since the pandemic, while in Southern California it has held steady (with only a hint of a reduction). With mortgage rates so low, buyers may be willing to budge a bit more on price, but we will have to wait to see how the dust settles here. 
What does this mean for the average buyer and seller?
Housing prices seem to be inching up in most regions in California.  Realtors are finding safe and creative solutions for completing sales. It's a great time to put your house on the market and get top dollar. Then you can turn around and get a bigger home with lower interest rates than you have now. If you are looking to buy or sell but don't know how to get started, feel free to give us a call. At Bydand, it is our mission to provide steadfast solutions tailored to accomplish our clients' home financing goals.