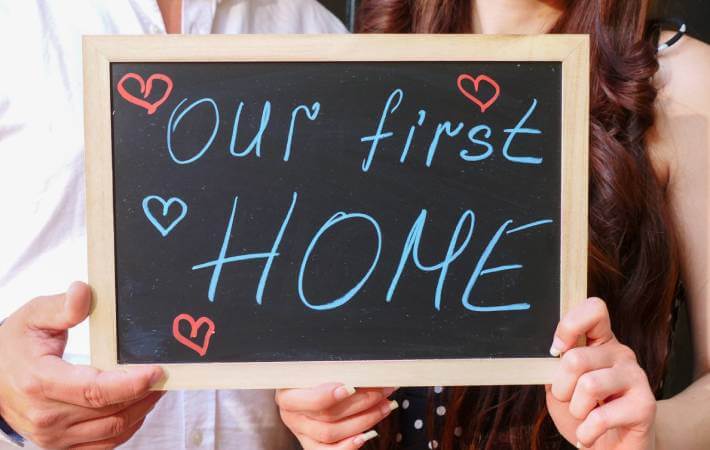 Is it a Good Time to Buy a Home?
Photo by Kindel Media from Pexels
Is it a good time to buy a home? After all, the interest rates are low right now, meaning homes are on sale, right? 
Well… it's not quite that simple. Let's look at a few things going on right now. 
Typically, Low-Interest Rates = A Good Time to Buy a Home
We've been enjoying low-interest rates for a while now. Unfortunately, they won't last forever. As CNBC recently reported, interest rates are going up. Inflation is going up faster than the government had expected, so part of their action plan to combat that inflation is to raise interest rates. 
What does that mean to you? Well, in short, it means that right now is a good time to buy from an interest rate perspective. To help show you why let's take a look at our mortgage payment calculator. 
Let's say you buy a home that's worth $300,000 and you have a 20% down payment. There are other factors such as insurance, but we'll leave all of those things the same for now. 
According to our calculator, you'll pay about $1,433 per month. 
But interest rates are low right now, so you may be able to get a lower interest rate. Let's say that everything else stayed the exact same, but you got a 3% interest rate. That means your payment is now around $1,300 per month. 
How would you like to save $133 per month? That's over $1,000 a year you can now put towards things like savings, retirement, vacation, or updating the house. 
So simply by buying a home right now, you will be able to save money in the long term. If you wait until interest rates go up, you'll be paying more for the same exact home. 
There are other factors involved with the best time to buy a home. Let's take a look at housing prices. 
Housing Prices are High
There is something called the Freddie Mac House Price Index that helps indicate the overall trend of home prices in the United States. 
As you can see from this chart, the index has shot up over the last year. Between May 2020 and May 2021, the index jumped from 200 to 234.5!
What does that mean? It essentially means homes are expensive right now. That's not from an interest rate standpoint but from a listing price standpoint. It's a seller's market. 
You may have heard some of the stories of people struggling to get an offer accepted on a home. They might view it the day it lists and submit an offer, but still get outbid.  
In that sense, it's not a good time to buy a home right now. You may find yourself competing with both investors and people who actually want to live in the home themselves. It may be frustrating if you keep losing the bidding war. 
There is one other thing we think needs to be factored into all of this: your personal needs. 
The Best Time to Buy a Home is Based on What You Need
What kind of situation are you or your family in right now? Are you moving to a new area because you got a new job? Are you downsizing because your kids have all moved out? Maybe you're upsizing because your family is growing or you have a parent moving in with you. 
If that's the case, it may be a good time to buy a home based on your needs. Interest rates and home prices play a factor, but they aren't the only factor. Do what's best for you. 
For what it's worth, the summer is arguably the best time of year to buy a house since it has more homes for sale than other seasons. 
We Can Help
Is now a good time to buy a home? From an interest rate perspective, the answer is yes. High home prices may make you hesitate, but you also need to factor in what's going on in your life right now.
For more personalized advice, send us an email at info@bydand.com. We look forward to hearing from you.