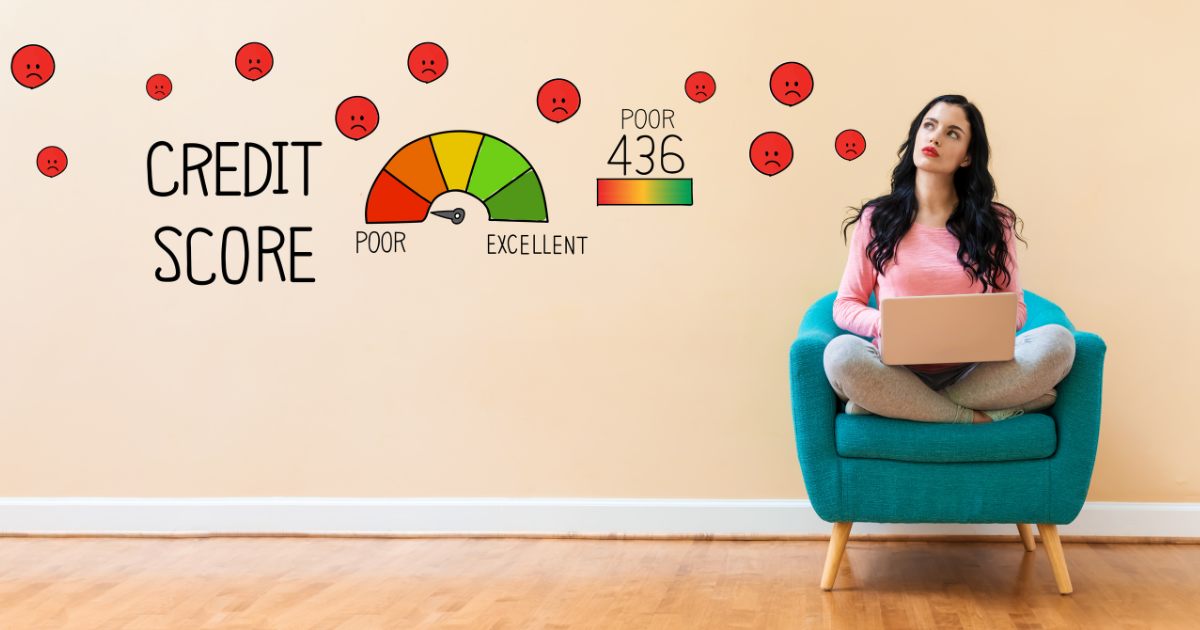 How to Use Your Credit Card to Improve Your Credit Score
Improving your credit score may not be at the top of your list of priorities, but it should be! A good credit score can save you money in the form of lower interest rates on loans, and can also make it easier to qualify for a loan in the first place. And one of the best ways to improve your credit score is by using your credit card responsibly. Here's how:
Step 1: Treat It Like a Debit Card
When you use your credit card, treat it like you would a debit card - only spend what you can afford to pay back. This may seem like common sense, but it's important to remember that just because you have a line of credit doesn't mean you should max it out. In fact, doing so will only hurt your credit score. So before you make a purchase, ask yourself if you can really afford it and whether or not you'll be able to pay it off in full when the bill comes due.
Step 2: Pay on Time and in Full, If Possible
This one is pretty straightforward - pay your bills on time and in full whenever possible. Payment history is one of the biggest factors influencing your credit score, so making late or partial payments can really hurt your chances of having a high score. If you can't always pay in full, aim to at least make your minimum payment on time. And if you're ever unsure about whether or not you can make a payment, contact your credit card company beforehand to arrange for an extension or different payment plan.
Step 3: Keep Your Balances Low
Another factor that influence your credit score is your "credit utilization ratio," which is basically the amount of debt you have compared to your total available credit. To keep this ratio low (and thereby improve your score), try to keep your balances below 30% of your total credit limit. So if you have a credit limit of $1,000, try not to let your balance exceed $300 at any given time.
Bottom Line:
Using a credit card responsibly is one of the best ways to improve your credit score. By following the steps outlined above - treating it like a debit card, paying on time and in full whenever possible, and keeping your balances low - you can give yourself a major boost in terms of both your financial health and overall creditworthiness. So don't wait - start using your credit card today to improve your tomorrow! For more information on improving your credit score check out the article, "5 Tips to Improve Your Credit Score".