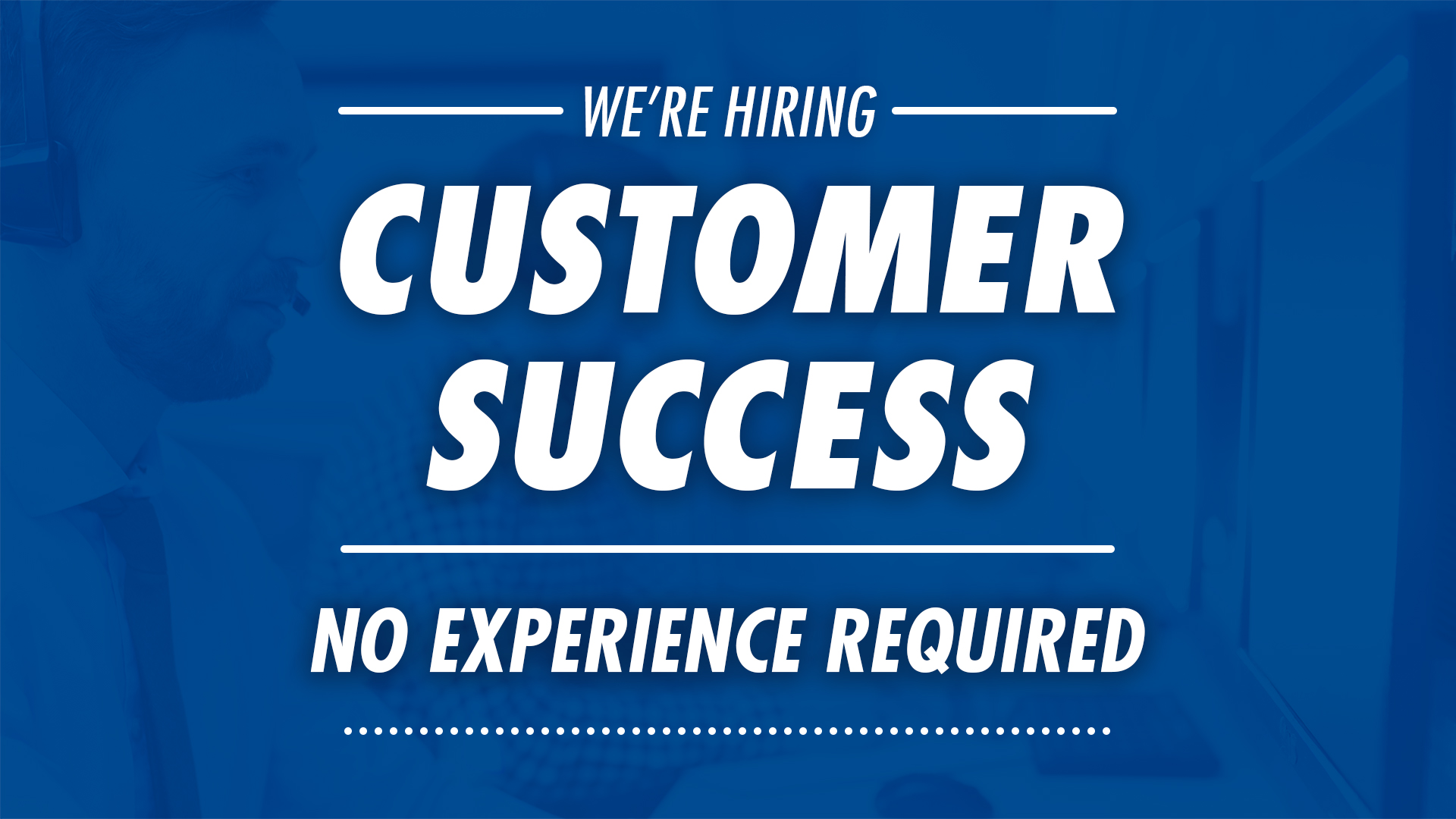 Customer Success Representative – Dana Point, CA
About the position
We are seeking a Customer Success Representative to become a part of our team! NO EXPERIENCE NEEDED!! The Customer Representative position enables individuals to thrive in the modern home finance environment while also leaving flexibility to enjoy time outside of the office. Bydand Customer Success Representatives engage with clients daily that are acquired through the Company's marketing partnerships. Our seamless platform enables Bydand Customer Success Representatives to transfer interested clients through our integrated technology platform.
Responsibilities
Nurturing, educating, transferring company leads
Follows up with pipeline daily by text, email, and phone call
Provides exceptional experience to all parties involved in a transaction
Manages daily timecards efficiently and accurately
Strong communication with sales team members and management
Stays abreast on all regulations and loan product changes
Why Work at Bydand Home Loans?
Base pay with Commission Compensation Plan (paid out in bps instead of by Unit)
Closing refinances in under 2 weeks, closing purchase loans in as little as 11 days
Full Health Benefits
No Cold Calling
Beautiful Office Located on Pacific Coast Highway
Motivating Culture
Team Trips/Events
All inbound leads from a variety of marketing channels
Streamlined technology (Ability to start and fund a loan through the Bydand App, Dual AUS, Predictive dialer)