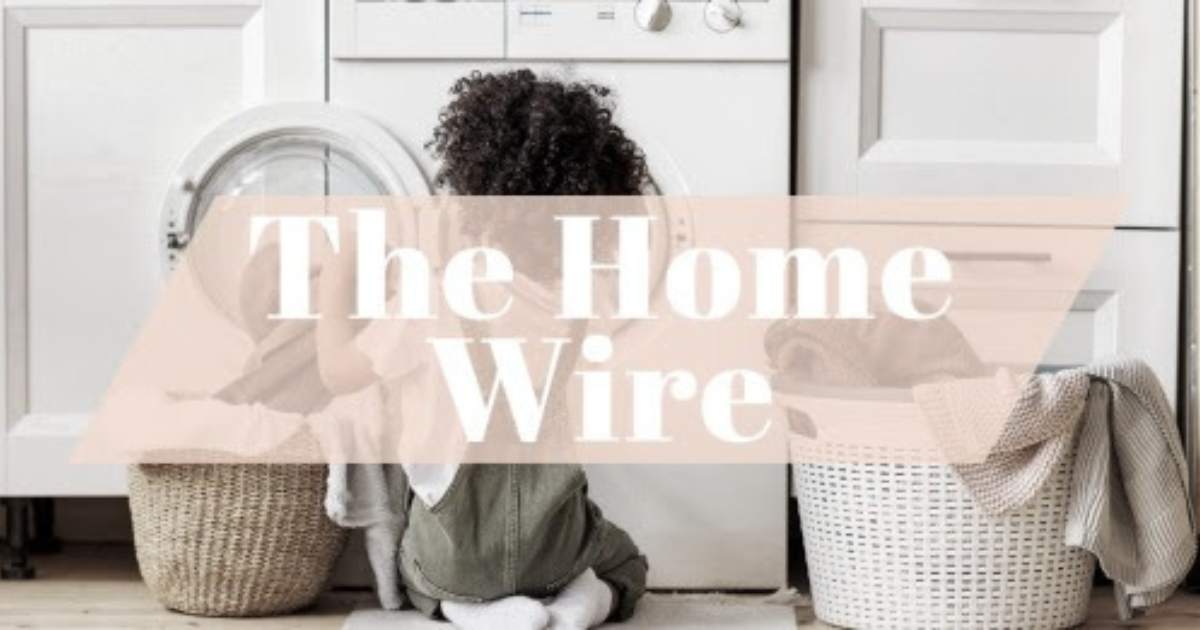 The Home Wire – August 2022 Edition
Existing Home Sales Fall
for 5 Consecutive Months
As housing affordability continues to be negatively impacted by high home prices and increasing mortgage rates, sales of existing home sales decreased for five straight months, according to the National Association of Realtors (NAR). Supply seems to be improving somewhat, while home price appreciation continues - though at a much slower pace.
The median existing home prices in June were the highest they've been since 1999, surpassing the $400,000 mark.

Existing home sales fell to the lowest level since June 2020. They were 14.2% lower than they were a year ago, falling this past June to a seasonally adjusted annual rate of 5.12 million, a decrease of 5.4%. The supply of unsold inventory was at 3.0-months in June, higher than 2.6-months in May and 2.5-months in June 2021.

June 2022 also saw inventory increase from 1.15 million units to 1.26 million - higher than 1.23 million in June 2021. The number of first-time homebuyers rose to 30%, 3% higher than May but down slightly from a year ago when it was 31%.

One quarter of the transactions in June were all cash, the same percentage as May and higher than 23% in June 2021.

Houses remained on the market for an average of 14 days in June, down from 16 days the previous month and 17 days a year ago. The vast majority of sold homes (88%) were on the market for less than a month.

Prices continue to rise due to the limited supply of homes on the market. In fact, June ushered in a new record - the longest-running streak for year-over-year increases at 124th consecutive months. The median sales price of existing homes in June was $416,000, and condominiums/co-ops was $354,900, up 13.4% and 11.5% respectively from a year ago.

Best Paint Colors
for Selling in 2022
Greens may dominate paint firms' lists of the hottest color of the year, but neutral colors still reign for the largest buyer pool. Eighty-one percent of interior design experts recently surveyed say whites and creams are the best colors to use when selling a house in 2022, according to the Paint & Color Trends 2022 Report conducted by Fixr, a home improvement resource.
"Whites and creams make a neutral, clean, fresh backdrop for many rooms," according to the report. "You can still include color in your textiles if you want to add personality to the space, but it will be easier for prospective buyers to see their own furnishings in a space when looking at a white or light-colored wall."

On the exterior of homes for sale, white is the most frequently recommended color for the second consecutive year, according to Fixr. White received 58% of the vote from designers this year. Off-white also has increased in popularity, nabbing 41% in this year's survey.

"White and off-white can both make a home look fresh, clean, and new regardless of age," the study says. "These colors have nearly universal appeal, help improve the curb appeal of a home and make it more likely to sell in a timely way."

Source: REALTOR® Magazine
Spice up your Summer
with Pineapple Salsa
6 C. pineapple, diced
2 red bell peppers, diced
1 C. chopped red onion (about 1 small onion)
1/2 C. chopped fresh cilantro
2 medium jalapeños finely chopped with seeds and stems removed
6 Tbsp. lime juice (approximately the juice of 2 limes)
1/2 tsp. fine sea salt
In a medium serving bowl, combine the pineapple, bell pepper, onion, cilantro and jalapeño. Add the lime juice and salt and stir to combine. For best flavor, let rest in the refrigerator for 10 minutes or longer before serving.