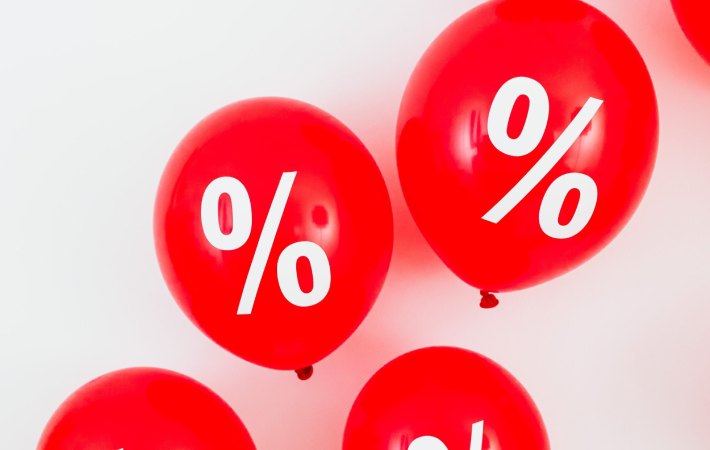 April Mortgage Rate Forecast
With the housing market rates increasing in March of 2021, there are many questions surrounding what this means for the rest of the year, if now is the right time to make a purchase or refinancing decision, and how much longer rates will be in this range.
Rates Have Risen in March
As of late March 2021, the average 30-year fixed mortgage rate was 3.34 % according to Bankrate's National Survey of Lenders. In the past month, rates have risen 0.29%, this is mostly due to investors expecting the economy to make a large comeback from COVID lows. This is a stark increase compared to the historic lows we saw during most of the COVID-19 pandemic. Despite the increase, it is there for good reasons, rates tend to rise when the national economic outlook is positive. In many ways, a rise in rates is a good sign of confidence in the economy. Rates are expected to stay in the low 3's for the foreseeable future.
Now is Still a Great Time to Get a Loan
Despite the rising of rates, they still are relatively low compared to historical averages, these are still very low rates and if you are considering making a decision, now would be a great time to do so.
How Much Longer Will These Rates Stay
If we have learned anything this past year, it is that nothing is certain. The days of being in the dark are over, but rates still are unsteady. Rates are expected to stay in the low threes as a reflection of a rebounding economy, larger vaccine rollouts, and an increase in stimulus checks.
Do you have any other questions about refinancing and how you stand to refinance? Send us an email at info@bydand.com or call us at (877) 306-0222 and we will get back to you as soon as we can.