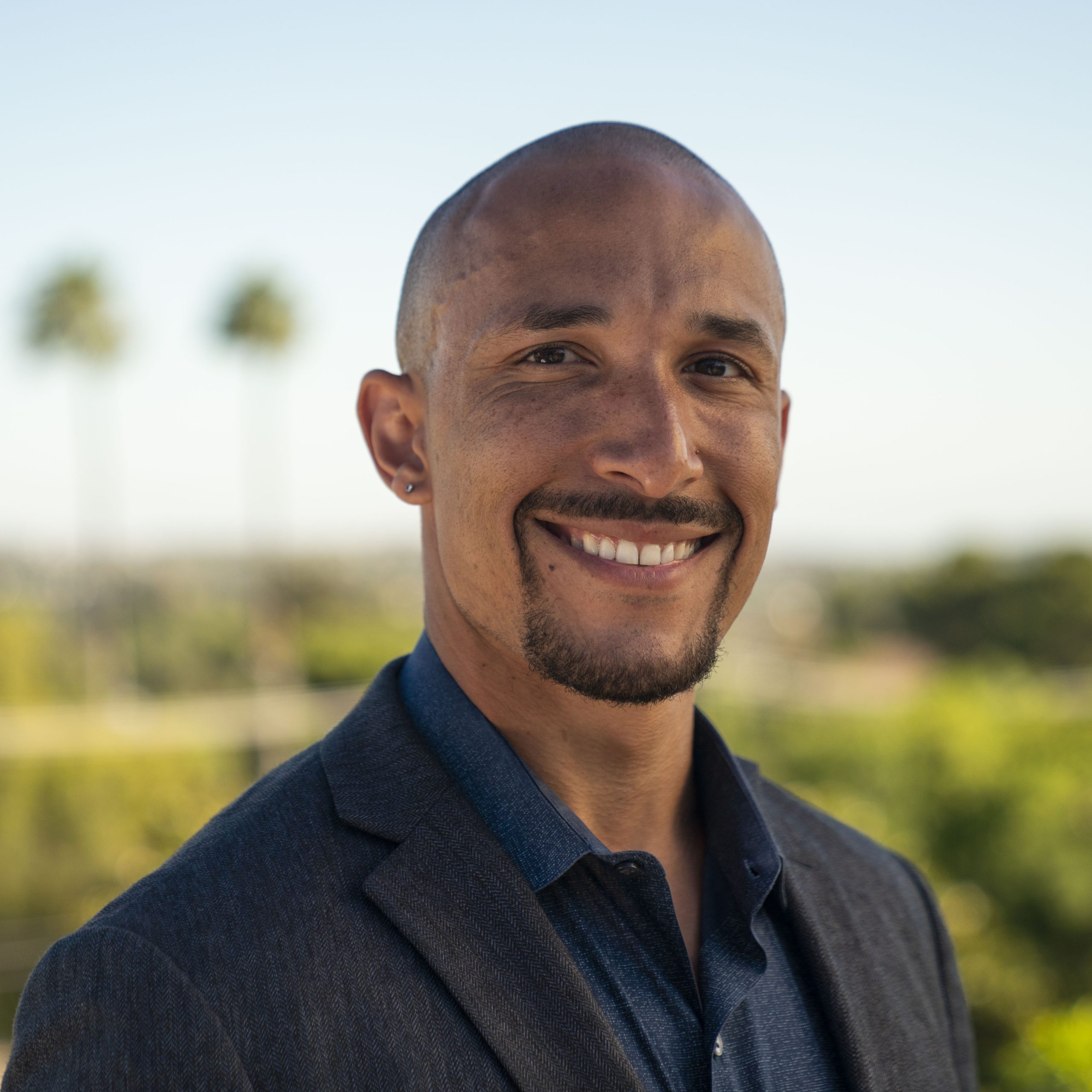 1

1

9394 (949) 9

1

0-9908
Living in San Clemente for most of my life, I can attest to how wonderful it is to grow up with the beach as your own backyard. After graduating from UC Irvine I developed my customer service skills working at the Ritz Carlton as well as at Lincoln motor company . Connecting with people from all walks of life and many backgrounds I learned the one thing everyone has in common: the need to be heard. As a realtor my ability to actively listen to your needs and act on those needs allows me to serve you in the best way possible. I apply this effective technique to each and everyone of my clients, making for an extremely efficient and enjoyable real-estate transaction from start to finish.
What Nick Jennings Clients Say:
Nick was professional, knowledgeable, and extremely helpful throughout the entire process. As a first-time home buyer, Nick took the time to answer all of my questions thoroughly. When asked for advice, he was open and honest which contributed to my first home offer to be accepted! I truly appreciated Nick's guidance and expertise and would highly recommend him. I will definitely be going to Nick for any other house purchases in the future.
- Justin G.

Why Choose Bydand For Your Home Financing?
We understand how delicate home financing decisions are, and pride ourselves in taking the extra care to listen and understand your needs, so that we may deliver the best possible mortgage options.
At Bydand Home Loans every team member functions with an emphasis on the company's core values consisting of Mastery, Courage, Integrity and Camaraderie, each one of us aiming to be better versions of ourselves each day.
We've built our company from the ground up with a modern 21st century approach. Our technology utilizes the latest tools available, from marketing and client relations, to applications, processing and closing. The entire mortgage process has been streamlined for an efficient, expedited closing, typically within 14 days!
Our Stellar Online Reviews
Contact Us Today!
We're Happy To Help With Any Questions.
To better assist you in the search and funding of your new home, please complete and submit the form provided.